Have you ever wondered what makes Cuba a truly magical country? Is it the old American cars that still run around on Cuban streets due to the ingenuity of the local mechanics. How they are still able to run without having the proper parts for over 60 years is just mind boggling. Yet let's face it, their vibrant colors are well known around the world. Did you know that pink is the most common?
Then there are those pastel colored buildings that give you the perfect postcard. If you have researched hotel packages before, you may even think of its crystal-clear waters and white sand beaches that go for miles. Or you may have been mesmerized by the rhythms of the cha-cha, salsa or the bachata…. OMG, those rhythms just make you want to move! And not just in any way… it makes you move those hips and makes you feel so sexy!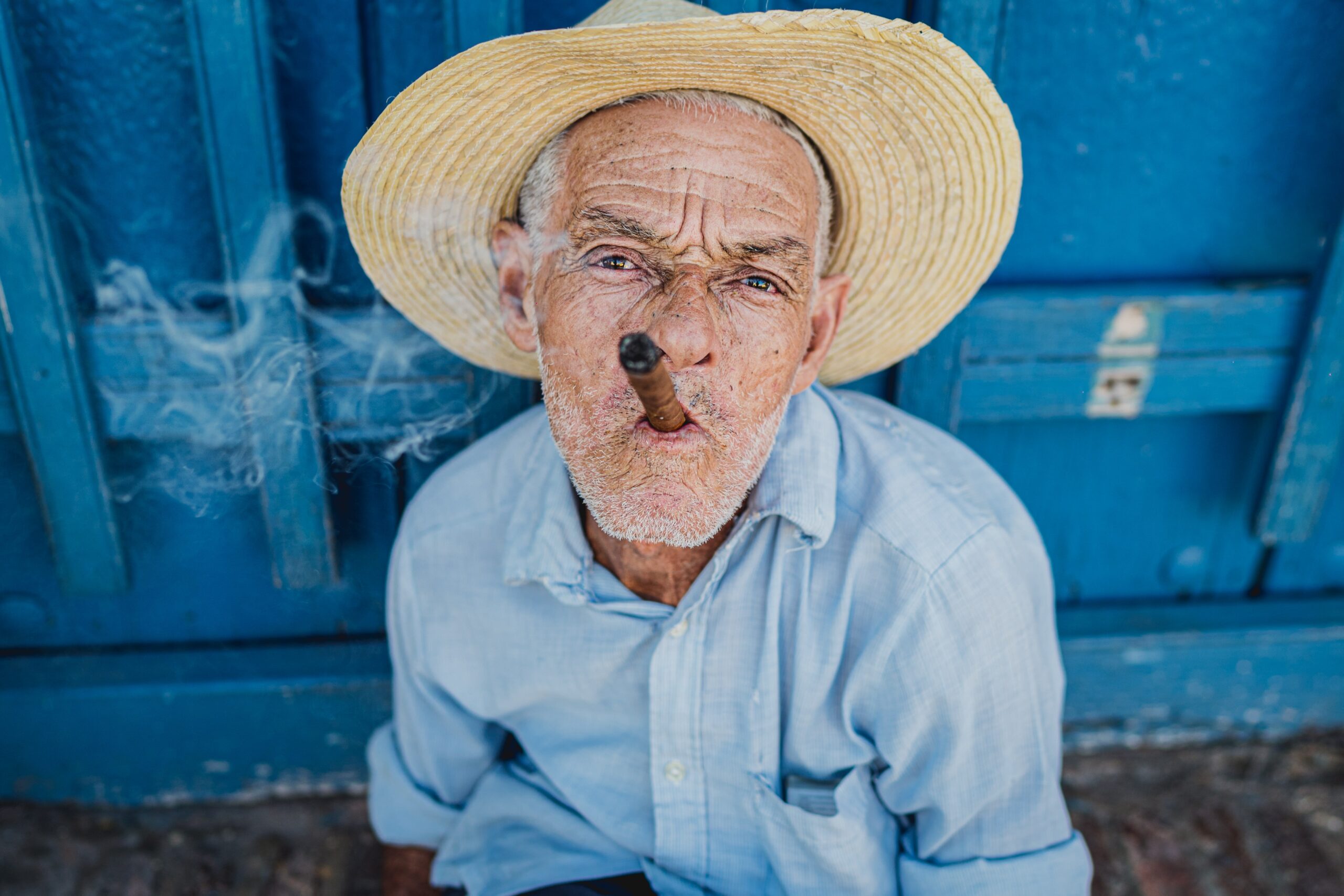 Whilst all these things add to the vibe, the magical ingredient to Cuba it its people.
You have not met more beautiful people in this universe!
From the moment you arrive to Cuba or Travel to cuba from US, you are welcomed with open arms. Their hospitality is truly the best in the world. You walk out of the airport and you may as well forget that you are a tourist, because you are greeted as a friend or maybe even a long lost relative. Your taxi driver from the airport will talk to you like he has known you forever, sharing with you an insight to the life in Cuba, and the latest update on his family, his day, his friends, as if you were part of it already. If you are open to the experience, you may find yourself invited to Sunday BBQ with private contact details in case you need a lift to get there. It's amazing and refreshing how open and inviting the Cuban people are.
When you get to your guesthouse – casa, they will always welcome you with fresh juice. And I mean fresh!!! Natural, preservative, and chemical free, delicious, and naturally sweet squeezed just as you request it. Just perfect. They'll even let you settle in first before finalizing the needed admin, because your comfort comes first.
I love staying at casas because you have a chance to experience the Cuban life. You can see, taste and experience their cooking. May be even learn how to make it! You can see how the family interacts, how they 'do' life. Casa owners will do their best to make you feel at home. You can interact as much or as little with them, it's up to you. You can learn a lot more if you decide to chat.
In the mornings, you are always greeted with a little feast at every case. Freshly brewed coffee, eggs just the way you like it, fresh fruit, and other delicacies. The effort and love going into ensuring that you are well nourished for the day is priceless.
When you stay in casas, you tend to be in neighborhoods where the locals themselves live. So, when you are walking on the streets, you can experience the Cuban way of life. Don't be surprised to be greeted by a handshake or even kisses on the cheek. It is normal! But if it is too much for you, all you must do is respectfully decline and your wishes will be accepted.
I also think they have a sixth sense of knowing when you are lost… could just be the body language that gives it away, and Cubans can sense it. The good thing is that they are happy to help, they will show you the way, and may be even walk with you, so they can have a chat and learn about your life.
Sure, we joke about the abuelas being the security system of the neighborhood, yet it is marvelous how everyone knows each other and even if they don't, they will still greet each other with a smile. Their solidarity and willingness to help each other out in time of need is brilliant. And let's face it, when things go wrong on Cuban time, you need that to help you get things done!
You will also find that whilst life has not been easy on this picturesque island, the Cubans are truly grateful for what they have, thus they live a lot happier lives with much fewer material things than your average westerner. Wi-fi is adhoc, mod cons are few and far between, it's probably the secret behind keeping strong connections with each other, their family, friends, and community alive.
And a cheerful community at that. They always manage to have a smile on their faces. It amazes me! As an outsider, I get upset and frustrated about things when in Cuba, I guess it comes down to my expectations for things to 'work' and 'go right'. Yet no matter what difficulties life throws at the Cuban people, they always manage to have a happy demeanor and positive outlook on life.
The less I have, the less I need; is a saying that sums Cuba up very well. No matter the adversity one faces here, there's always gratitude, there's always happiness, there's always time for one another, for playing dominoes on the streets, having a rum or two, playing music and singing along… in a way, there's always a deep love that's fueling this place. Their spirit, their strength is truly amazing.
Every town, every place is a different adventure. New people to meet, new friends to welcome – and lifelong friends at that. You can sit in a rocking chair and watch the world go by… you can learn to roll the perfecta cigar.. learn the secret family recipe of that most delicious roast pork that was handed down through generations and may be even find yourself being part of some festivity, dancing salsa all night. It can happen anywhere at any time, from east to west, from north to south, if you come with an open heart and an open mind.
I'm not sure if you are getting it yet… But if you ask me, the amazing, gentle, happy people of Cuba is what makes this country truly magical.
Travel with best Cuba eco-tour operator and learn the secrets of this beautiful yet unique country firsthand, search our tours today.